Let Us Help You File Your insurance Claim
Our Insurance Claim Experts are Here to Help
The process to file an insurance claim can be incredibly easy when you work with experts who have knowledge and understanding of the legal language that is used. We have walked many clients through the procedure to get their claims processed so that their project can be covered.
We advocate on your behalf, so that you know that you have someone in your corner helping you during your claim process.
Ready to make an appointment?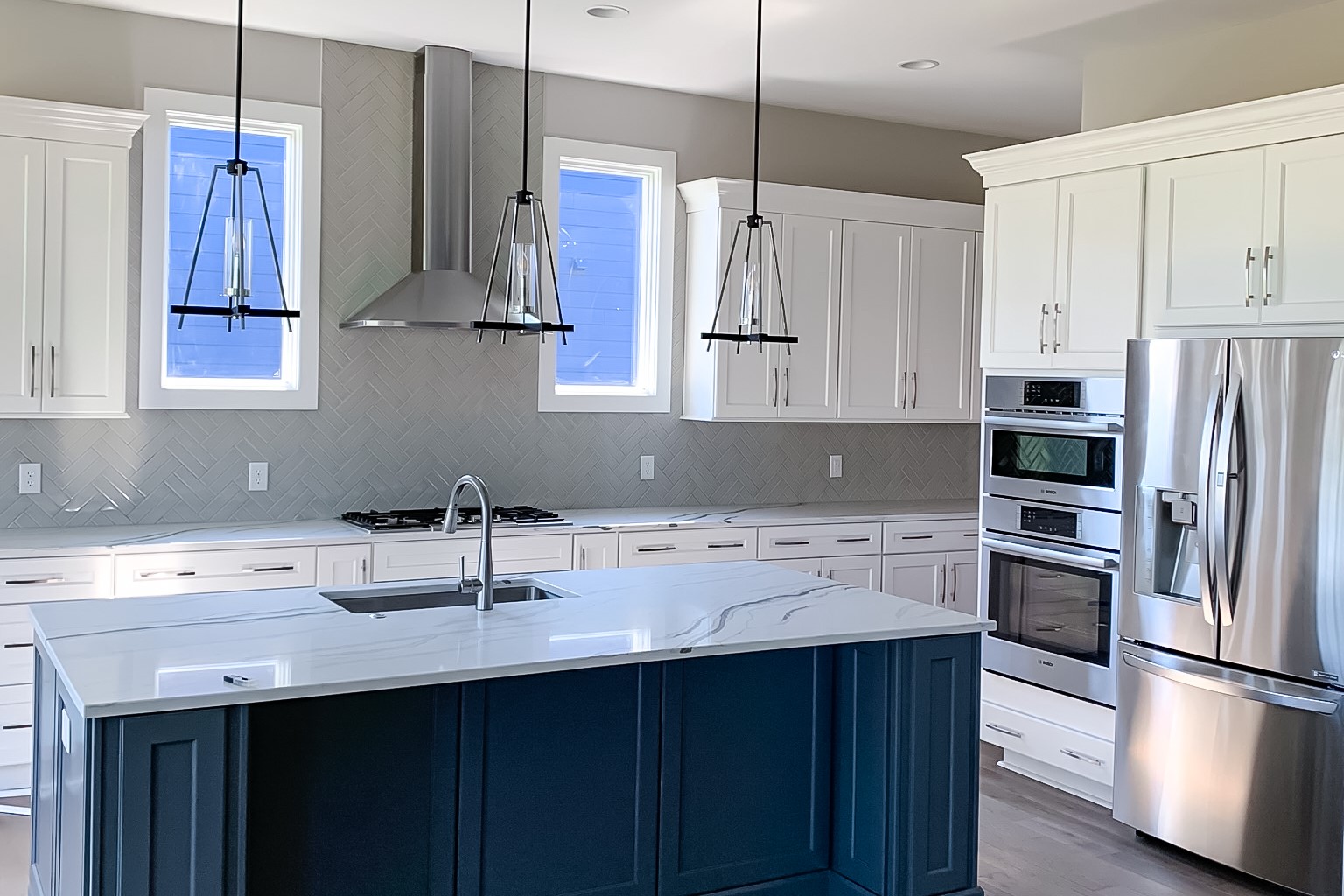 Kitchen
We want to help you create a beautiful kitchen that you will enjoy cooking and spending time in.
FIND OUT HOW INDIANA HOME REMODEL CAN HELP YOU TODAY!