We Take Pride in Our Work
We have some of the best and most experienced tile experts in the state. We use the best materials and refuse to cut corners. Our tile experts take a lot of pride in their work and they truly want you to be happy and satisfied with the work that they do.
We can help you choose from various materials of your choice and liking. Whether it be stone, glass, metal, ceramic, or porcelain, we will work with you to choose something that will tie your whole room together and that you will love.
Ready to make an appointment?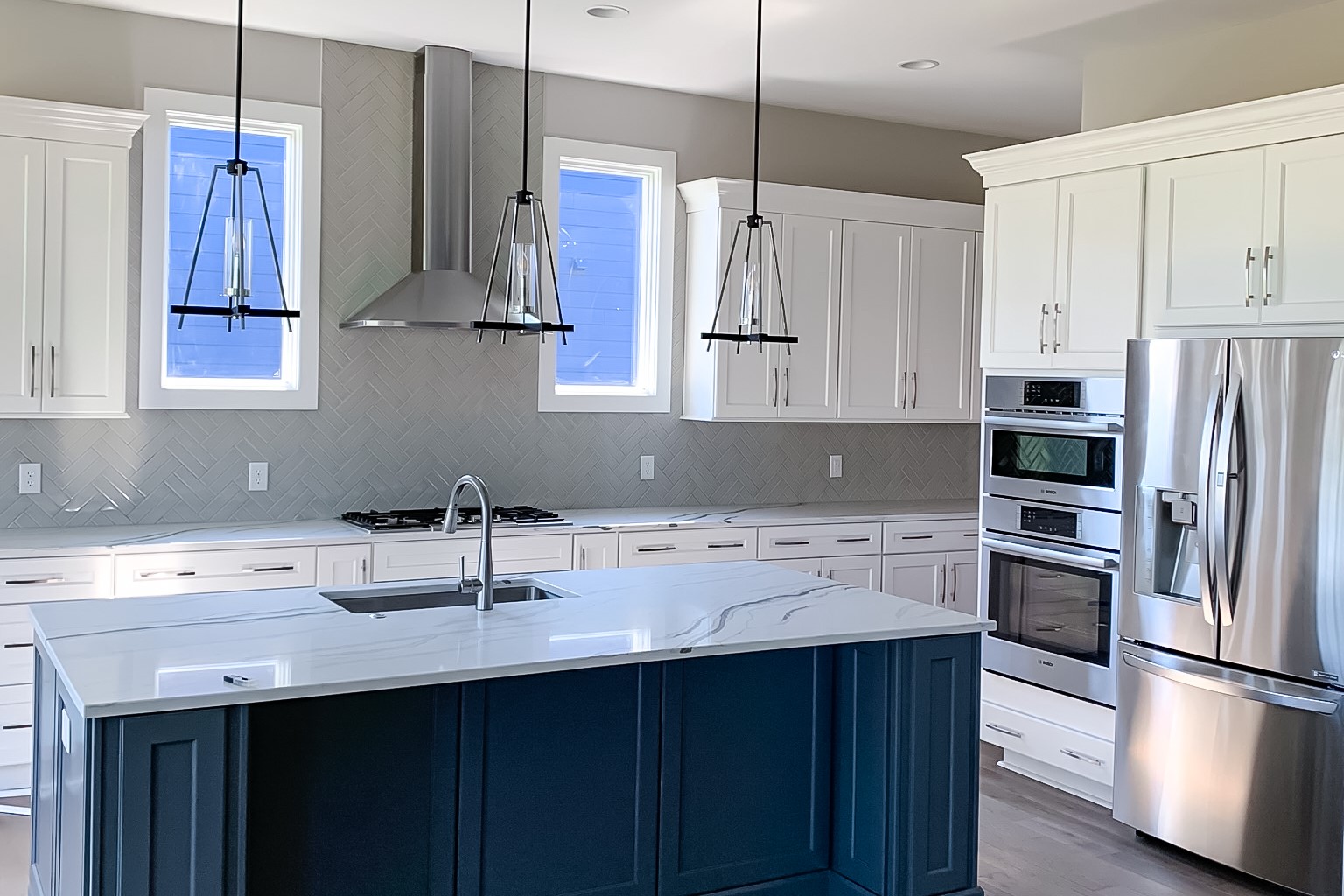 Kitchen
We want to help you create a beautiful kitchen that you will enjoy cooking and spending time in.
Painting
Our painters will help you tie every room together with great coloring and a professional touch.
FIND OUT HOW INDIANA HOME REMODEL CAN HELP YOU TODAY!