Exterior & Interior Painting
Work with world-class painters. Our painters are all trained in the most up-to-date practices and best standards. It equips them with the knowledge to complete jobs without causing disruptions. Let your home's renovation be handled by the team that has been assigned to you so you can focus on other things.
We maintain a Gold Standard for project management, with a complete focus on each customer. Consider us your ally in improving the appeal and functionality of your house.
BOOK AN APPOINTMENT
Our painters are some of the best in the industry and we stand by the work that they do. They have many years of combined experience and their experience contributes greatly to our ability to provide our clients with a high-quality service that they will be satisfied with.
Our experienced painters truly care about the service that they are providing for our clients which is why they pay attention to every detail. They are incredibly careful in their preparation to ensure that nothing gets broken and they don't leave paint anywhere that it shouldn't be. They want their work to look clean, fresh, and crisp with every project!
Ready to make an appointment?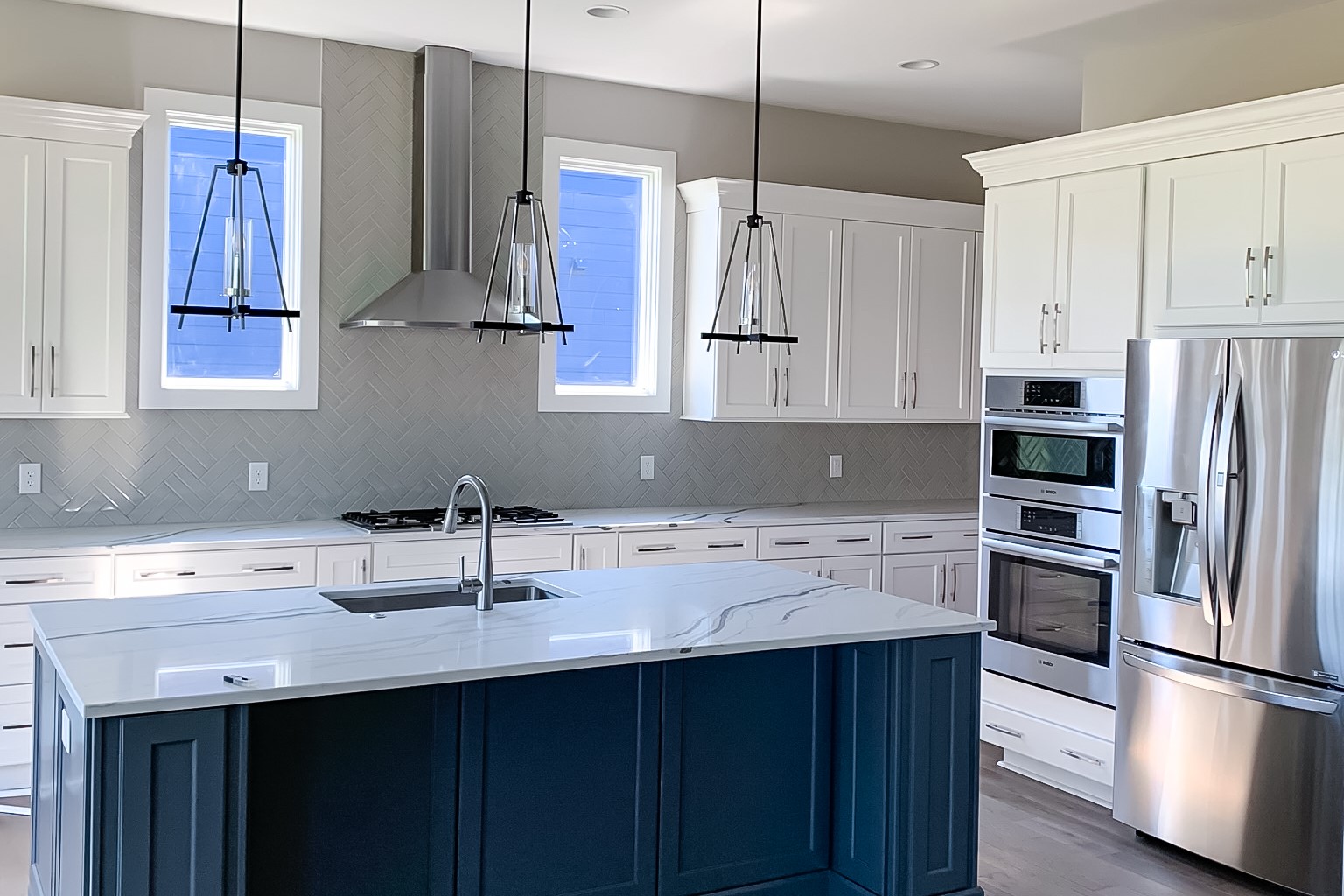 Kitchen
We want to help you create a beautiful kitchen that you will enjoy cooking and spending time in.
FIND OUT HOW INDIANA HOME REMODEL CAN HELP YOU TODAY!