Bathroom Designs That Are Functional & Customizable
Our bathroom designs vary not only upon the size of the bathroom but also upon the budget that our clients have. Whatever your budget is, we are ready to work with you to create a great bathroom that will meet and exceed your expectations. Whether you want a high-end luxury master bath, a simple powder room, or anything else in between, we have it covered.
BOOK AN APPOINTMENT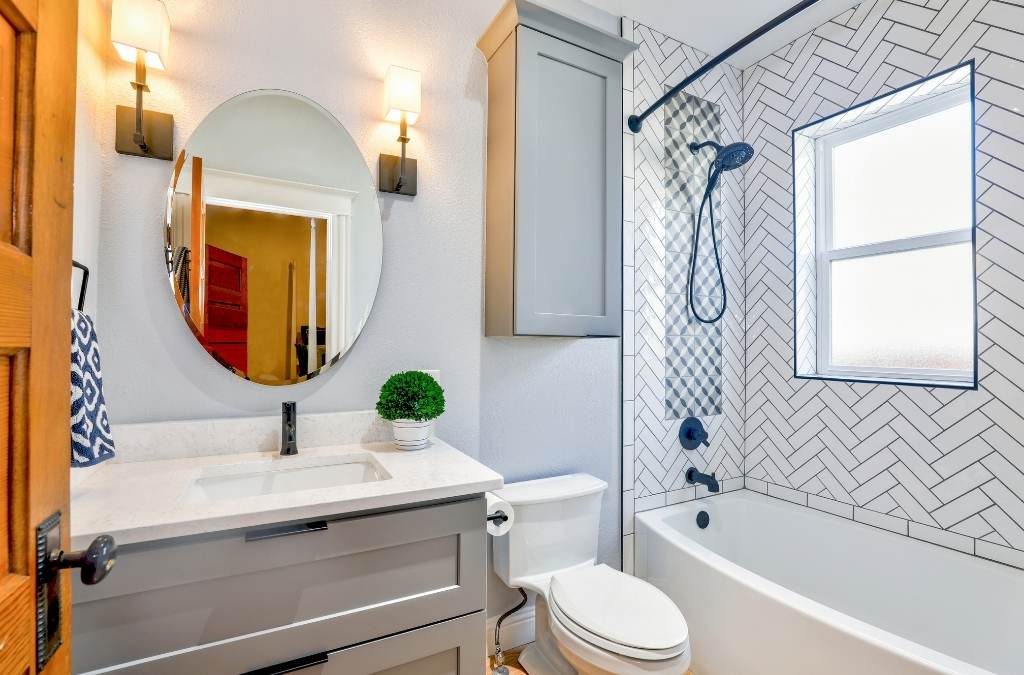 We can help you with the design process, or if you already have a design in mind, we are more than happy to provide the high quality labor to bring your ideas to life.  Together we can pick out toilets, showers, tiles, countertops, fixtures, and paint to help create a bathroom you will love.
Indiana Bathroom Contractor
Indiana Home Remodel is the most experienced bathroom remodeler in Indiana. You can trust our team of bathroom remodel experts to provide high-quality work when you choose us to renovate your bathroom, including tile, showers, sinks, faucets, and flooring. A bathroom remodel project might be complicated and time-consuming. Leave the details to us and you can rest easy while we construct your new bathroom at home.
When you choose a family-owned company with a lot of years of expertise, like Indiana Home Remodel, you can expect high-quality bathroom remodeling services at an affordable price. We provide premium bathroom remodel services in Central Indiana to homeowners. Choose a locally owned business with a lot of years of expertise, such as Indiana Home Remodel, We approach your bathroom remodel project the same as if it were our own. For a free bathroom remodeling Inspection, contact us now.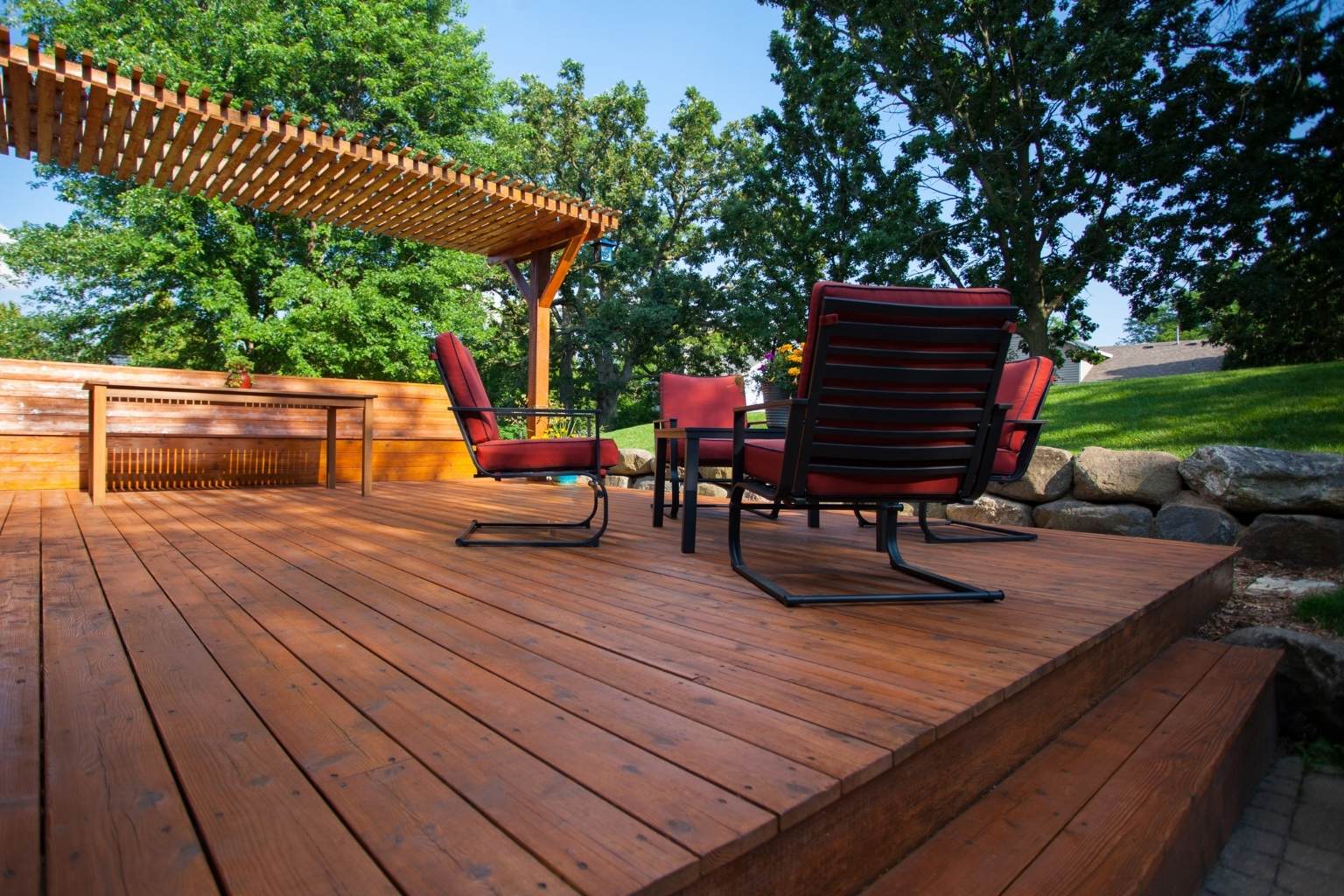 Decks
We can design and construct exterior decks, pergolas and beautiful outdoor patios with amazing fire pits.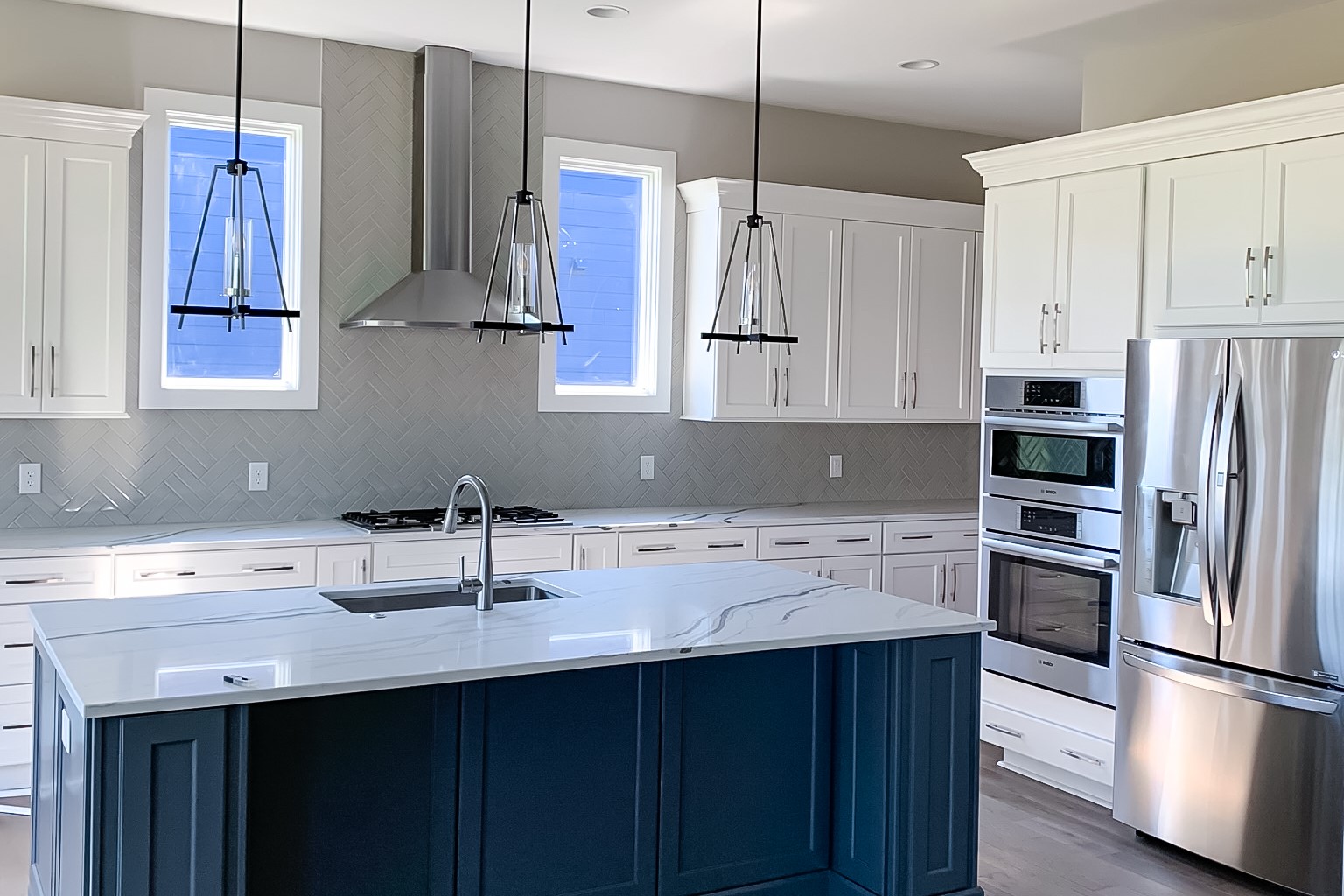 Kitchen
We want to help you create a beautiful and highly functional kitchen that you will enjoy cooking and spending time in.
Flooring
Our tile experts are ready to help you complete your next project with a variety of patterns and designs that you will love.
Painting
We will partner with you to come up with the color that you will love.
Roofing
 Whether you need a simple repair or a whole new roof, our team of roofers and insurance claim specialists are ready to work with you to find the best solution.
FIND OUT HOW INDIANA HOME REMODEL CAN HELP YOU TODAY!