Indy's #1 Home Remodeling
Searching for a wide range of remodeling services? With skilled crews who can handle any renovation project, we cover everything from small-scale makeovers to creating your dream home. Schedule an appointment today to receive a complimentary estimate!
BOOK AN APPOINTMENT
Indiana Home Remodel Contractor
Indiana Home Remodel: Your trusted family-owned and fully insured home improvement contractor in Indiana with years of experience in home services
Make the most of your bathroom and kitchen space with our expert design and remodeling services
At our company, we understand that effective use of space is crucial when it comes to designing functional and beautiful kitchens and bathrooms. Whether you have a small, medium, or large space, our skilled team has the tools and expertise to transform your bathroom or kitchen into a spacious and comfortable area, regardless of the number of people living in your home.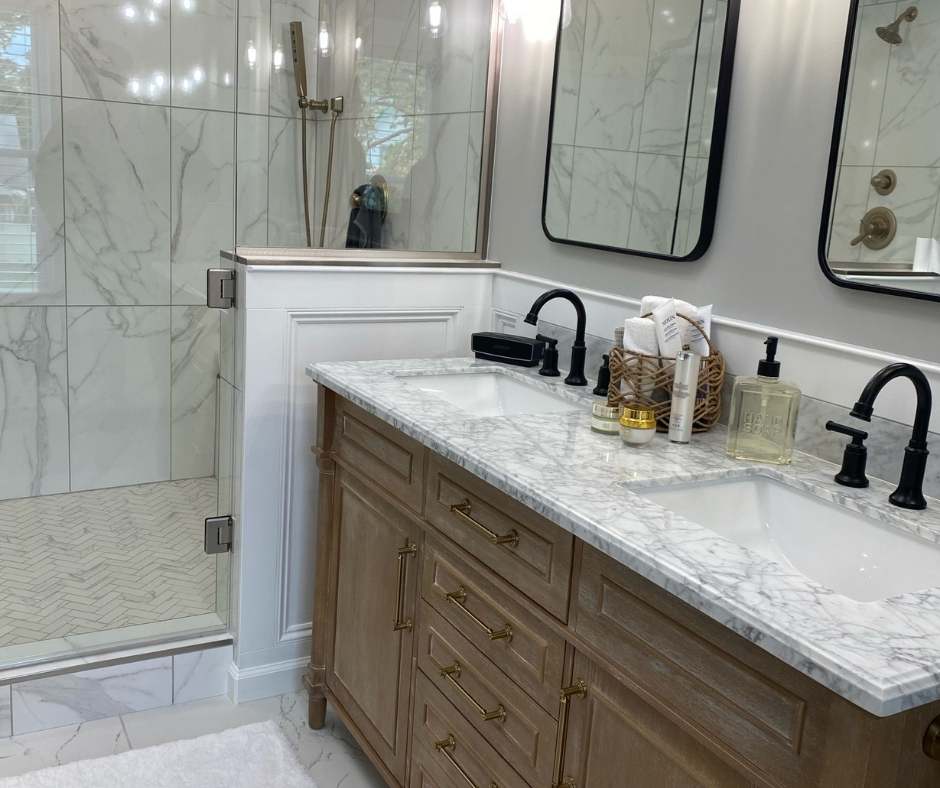 Bathroom
Let us help you by remodeling your dream bathroom.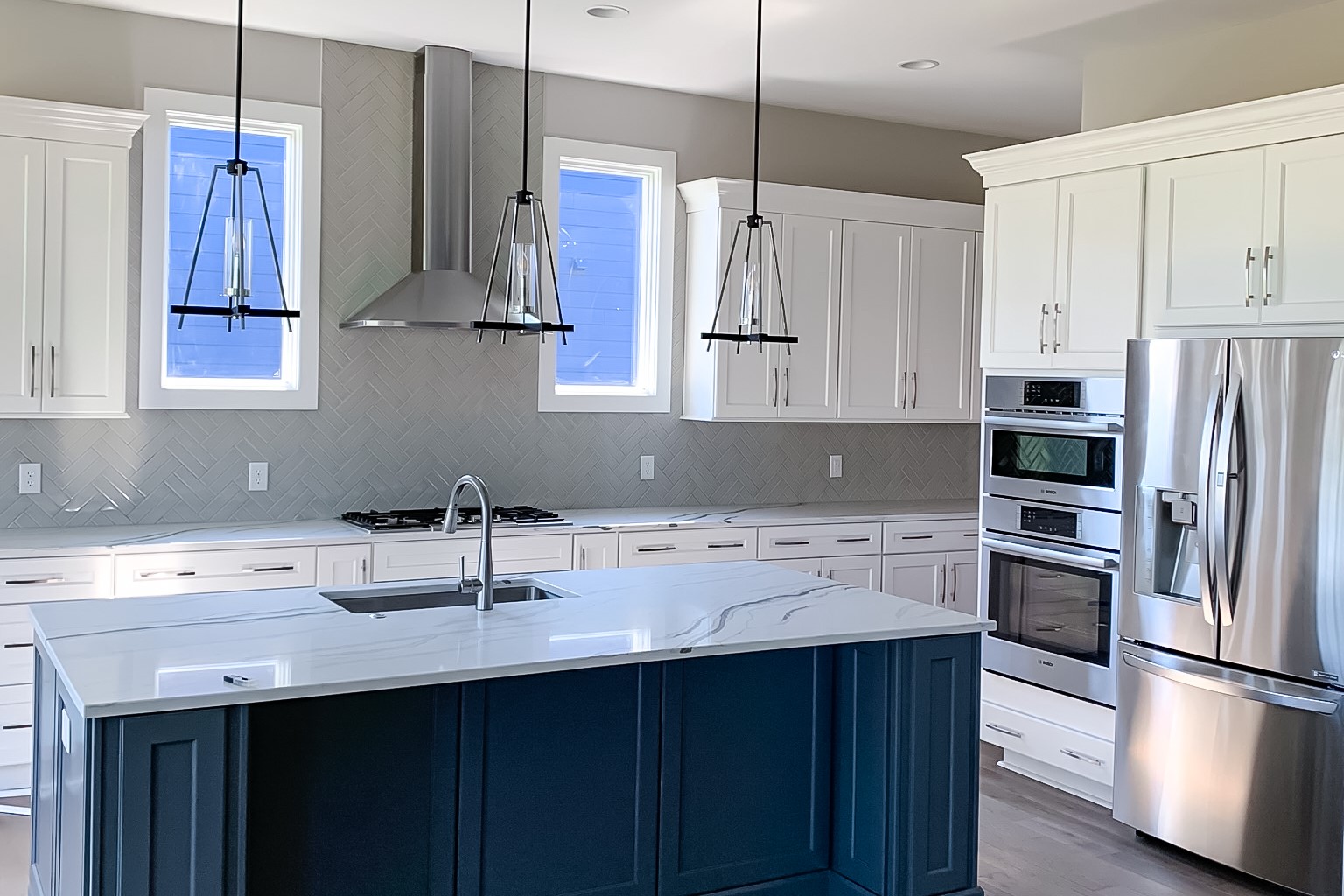 Kitchen
We want to help you create a beautiful and highly functional kitchen that you will enjoy cooking and spending time in.
Flooring
Our tile experts are ready to help you complete your next project with a variety of patterns and designs that you will love.
Painting
We will partner with you to come up with the color that you will love.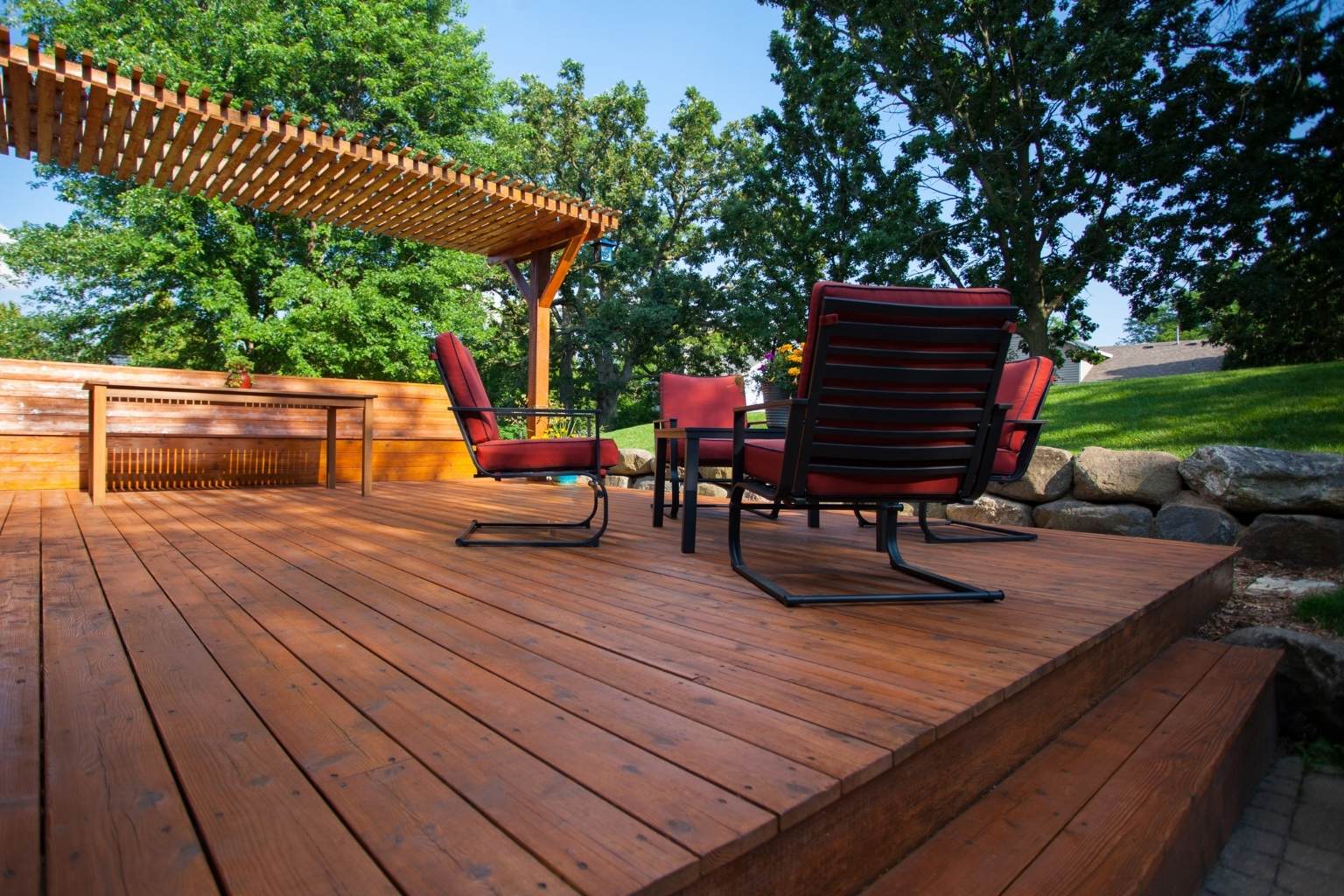 Decks
We can design and construct exterior decks, pergolas and beautiful outdoor patios with amazing fire pits.
Tiling
Transform your space with precision and elegance – experience top-notch tiling services that elevate your surroundings to new heights.
FIND OUT HOW INDIANA HOME REMODEL CAN HELP YOU TODAY!