Indy's #1 Home Remodeling
We offer all types of remodeling projects and renovations. Our crews are equipped to handle simple makeover projects to building your dream home. Book an appointment today for your free estimate!
BOOK AN APPOINTMENT
Indiana Home Remodel Contractor
Indiana Home Remodel a Licensed Home Improvement Contractor, fully Insured and family owned in the Indiana area with many years of home services experience. 
Utilizing every inch of space is key when designing your bathroom and kitchen. Whether small, medium, or large, we have the tools and know-how to build and remodel a bathroom and kitchen that feels as though you have all the space in the world, no matter how many reside in your home.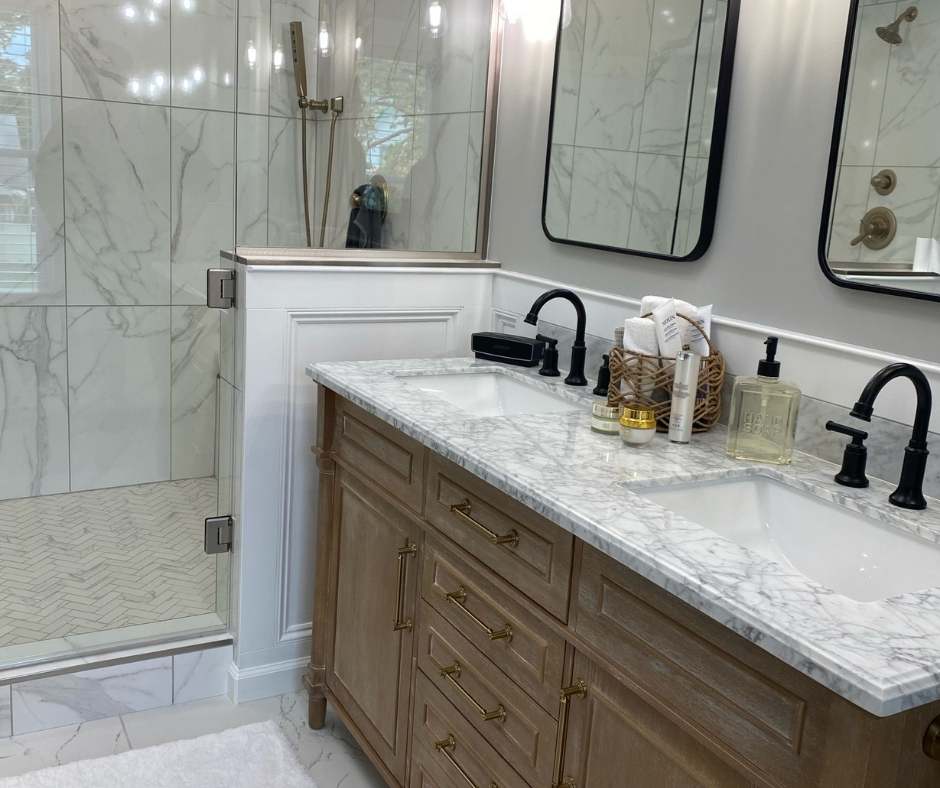 Bathroom
Let us help you by remodeling your dream bathroom.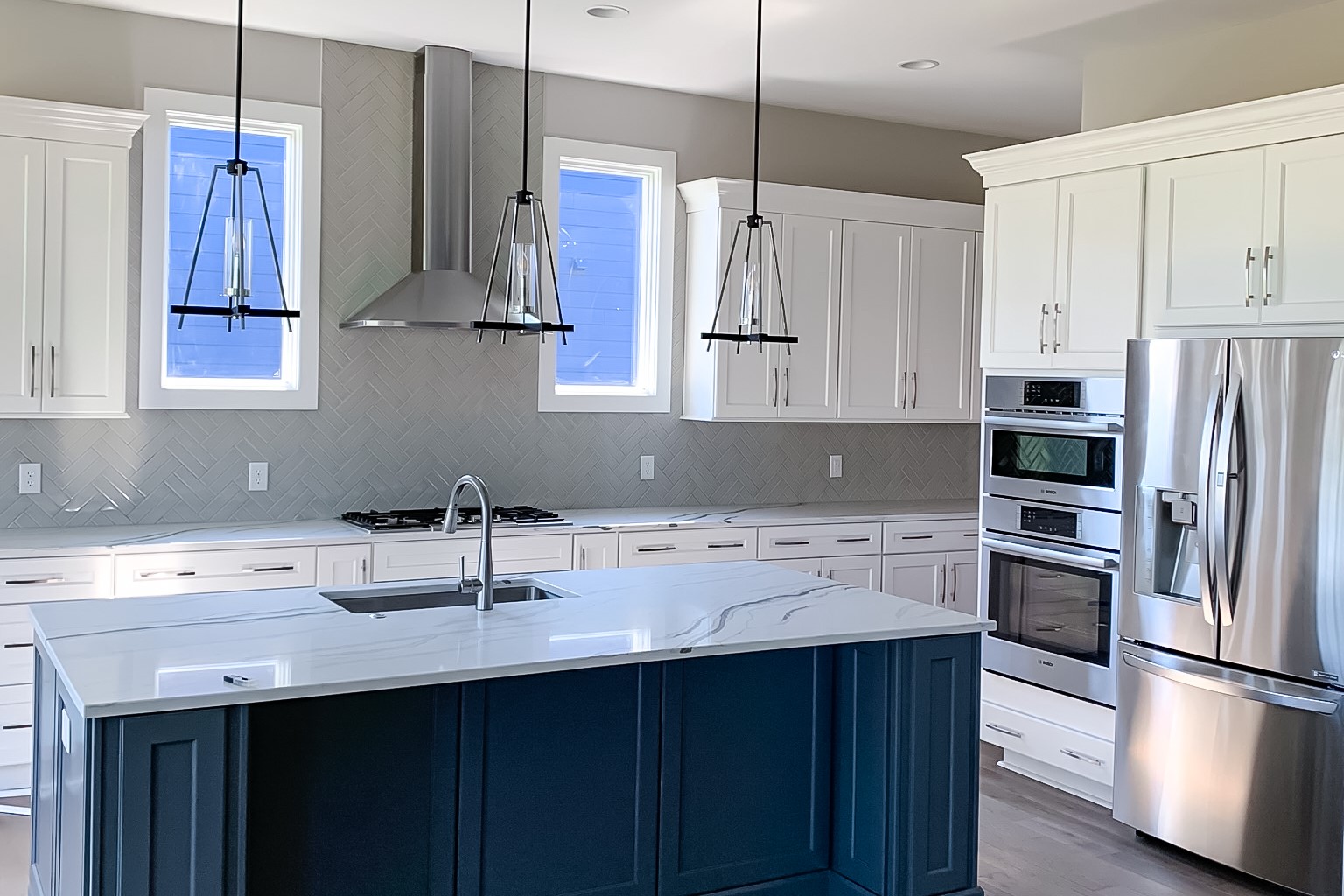 Kitchen
We want to help you create a beautiful and highly functional kitchen that you will enjoy cooking and spending time in.
Flooring
Our tile experts are ready to help you complete your next project with a variety of patterns and designs that you will love.
Painting
We will partner with you to come up with the color that you will love.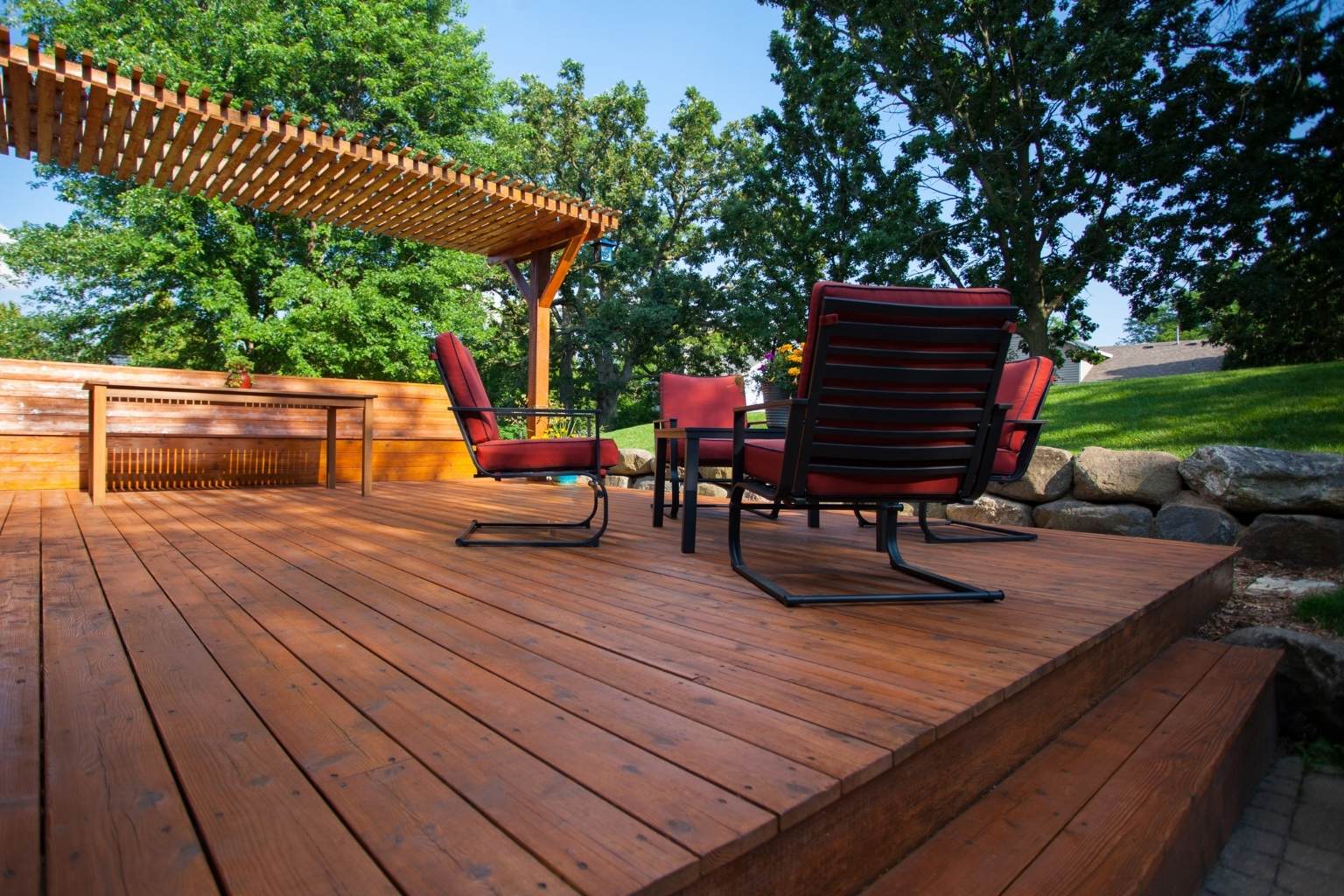 Decks
We can design and construct exterior decks, pergolas and beautiful outdoor patios with amazing fire pits.
Roofing
 Our team of roofers and insurance claim specialists are ready to work with you to find the best solution.
FIND OUT HOW INDIANA HOME REMODEL CAN HELP YOU TODAY!