Have you had your roof inspected recently?
Our roofing experts are ready to inspect your roof. Whether we need to repair or replace your roof, we are here to help you every step of the way. The roof is the most important part of the house, because it protects your belongings underneath it, and repairing or replacing a roof is necessary for the longevity of your home. Wind, water, and hail damage are unavoidable, but we can help you find a solution that will ensure the safety and protection of your home for your family. 
Contact us for a free inspection  to ensure that your roof is safe and up to standards!
Roofing, Siding, and Gutters
Ready to customize your home's exterior? Roofing, siding, and gutters all come in a variety of materials and colors. Our experts can help you pick the perfect combination to add your personal touch to the outside of your home.
Visit our Crossroads Roofing LLC Facebook website to learn more about all our roofing services!
Ready to make an appointment?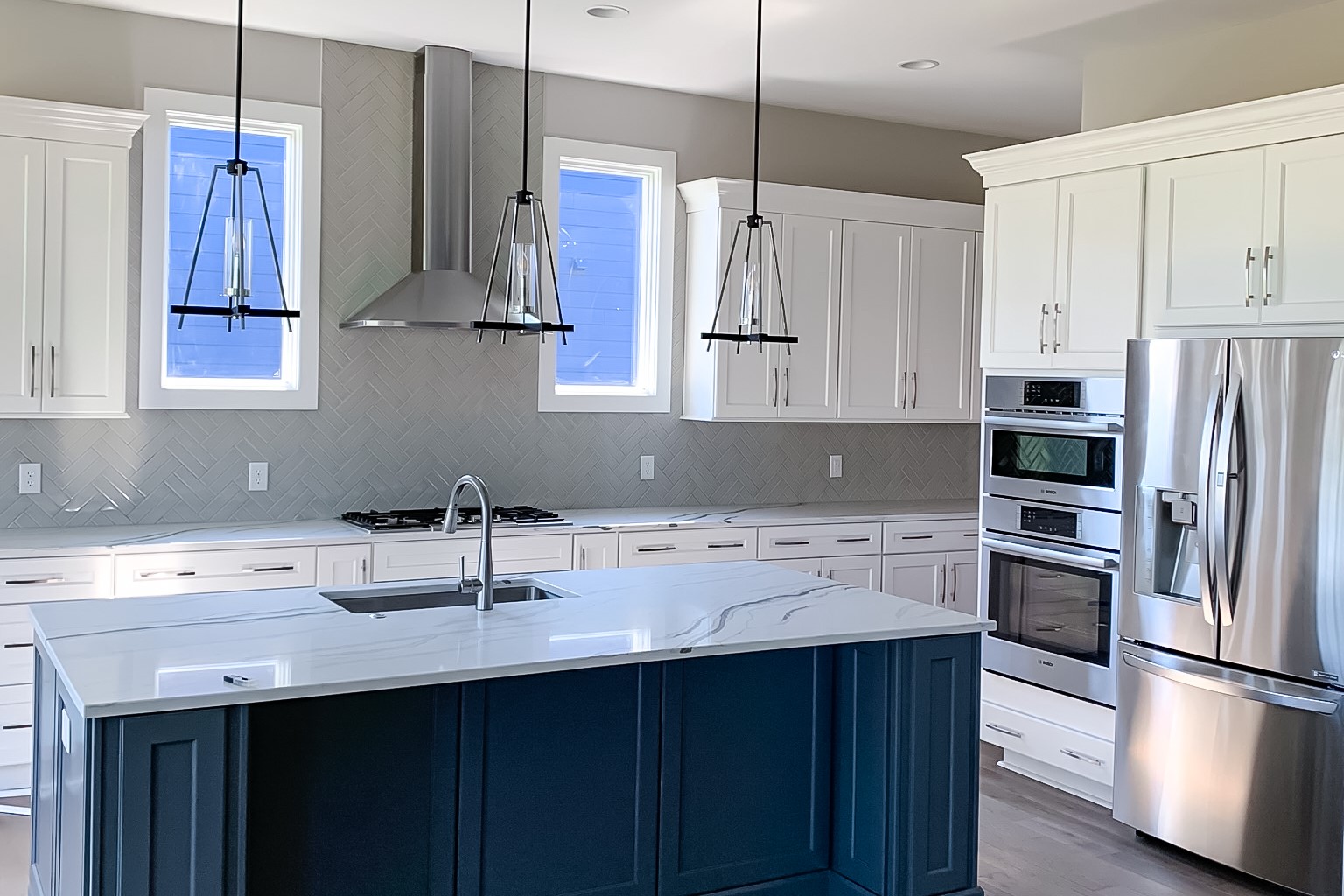 Kitchen
We want to help you create a beautiful kitchen that you will enjoy cooking and spending time in.
FIND OUT HOW INDIANA HOME REMODEL CAN HELP YOU TODAY!